Session
About myself
Practice
Thank you
Seminars
Contact
Payment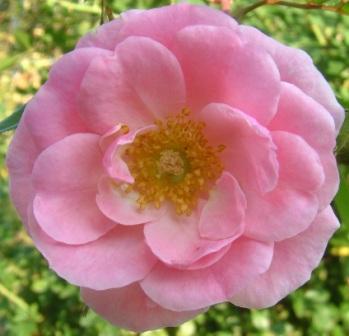 My treatment is safe and has no side effects.


How I can help you ?


1)
Choose the best therapy. (21 years of experience).
2
)
Find the cause of the problem.
3)
By seting up individual program
which will help speed up the recovery process from sickness.
FREE consultation by phone
Allergy
If you suffer from above my therapy is for you!
All healers from ancient times have stated:
"True healing has a place when we see the patient as a whole".
This means that healers should see the four elements:
1) physical,
2) psychological,
3) emotional,
4) spiritual of a human being.